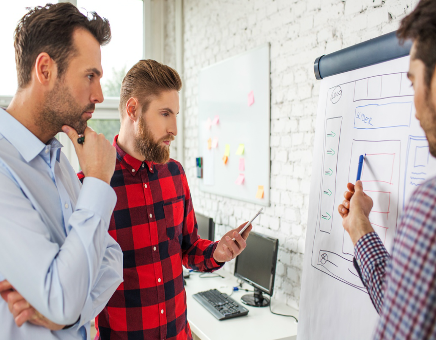 Boost Traffic and Rankings - High Traffic Backlinks
Leverage your site traffic and SEO rankings by taking advantage of the powerful backlinks and site traffic ranked by
Alexa
. Alexa tracks websites that receive the most traffic in the world. Understanding how and why this can benefit your website traffic and SEO rankings is a key recipe for growth. I'll explain below the value each of these sites bring to your business and why it's essential you build content on them. Free
SEO Audit
today.
Boost SEO Ranking and Website Traffic
Google – Boost SEO Rankings
Google is the king of kings when it comes to SEO and ranking your business or services. It's no surprise its the most visited website in the world since its main job is bringing content together. You're probably wondering how can google directly impact my SEO ranking and boost my online presence? The first place I recommend you list your business is on google my business. Google offers a state of the art management suite for businesses that let you manage your business listing, google plus account, youtube page and so much more. Google my business will be essential in growing your business and is absolutely free. This Asian Buffet has a large amount of reviews compared to it's competitor with only 40.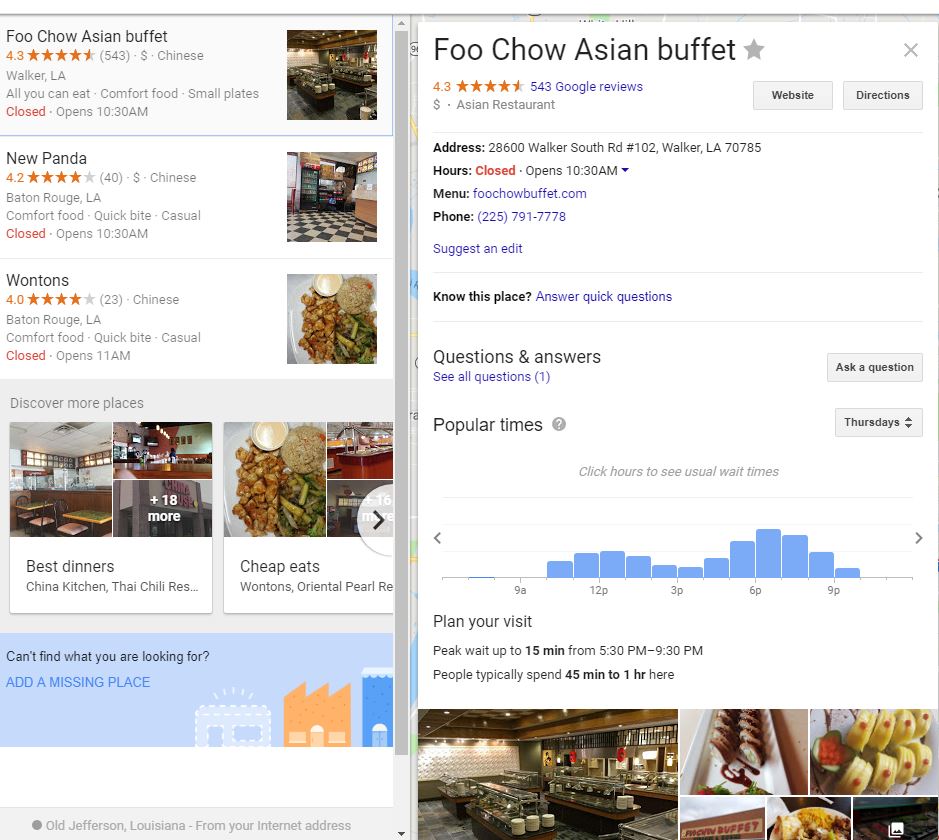 Ever wonder how some companies show up ranked really high but have little no website content or SEO? Yep, they've mastered the art of google my business along with legitimate customer reviews, good photos, relevant content, and accurate company information. Use good content and ethical practices otherwise you may find your company deleted from the google directory.
Youtube – Increase Website Traffic
This video listing service is overlooked a lot by businesses. Trying to understand how youtube videos can boost your website traffic and SEO rankings is quite simple. In the series of images below I take you through the amount of exposure and traffic this entrepreneur has captured based off of some key terms. Keep in mind google owns youtube as well.
Keyword we're searching for is "How to invest" on the search engine google. Select the video option to display results.

Here are the results for videos linked to those keyword "How to invest". Notice the first search result is not an investing giant but instead a young entrepreneur and experienced investor Ryan Scribner. It's obvious Ryan spends the time building quality content for his potential market. Cheers to Ryan for beating out CNN money and for useful content.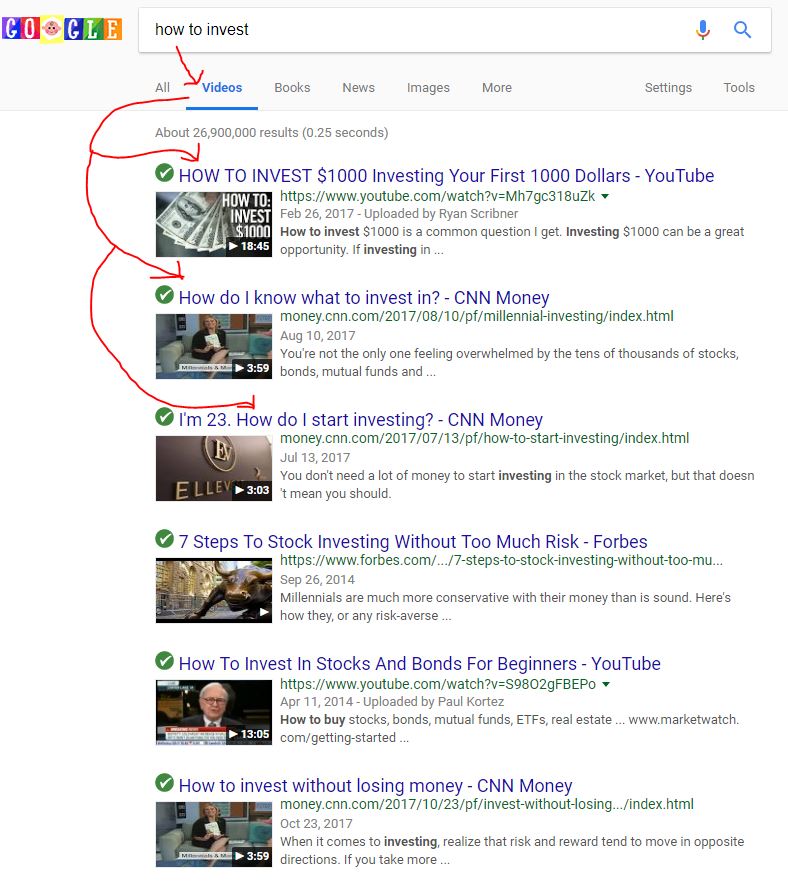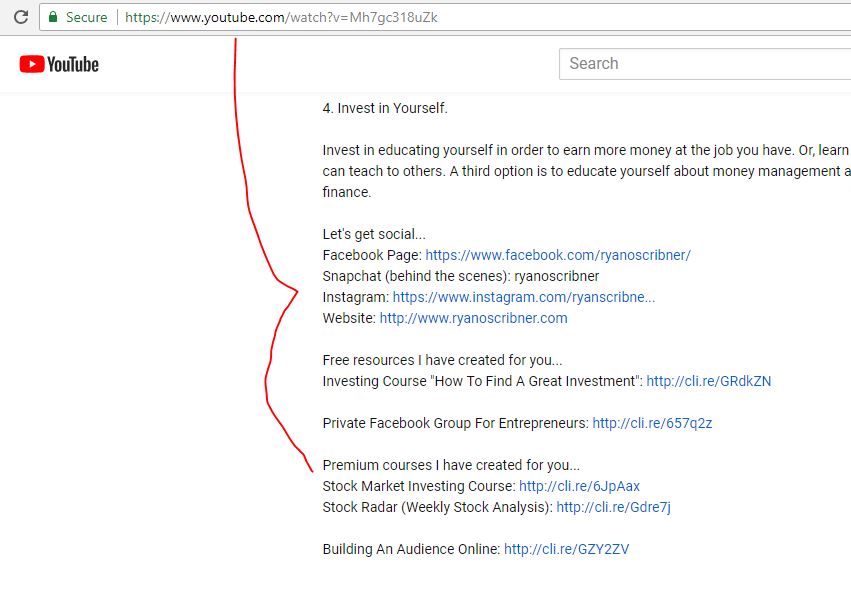 Free Online Business Report - No Obligations
Facebook – Boost SEO Rankings
Facebook is a social media giant that owns instagram, drop.io, and whatsapp just to name a few. Their authority as a backlink is as high as it gets. Even if your business has no use for facebook at least create a company page and optimize it for the search engines. I will never recommend building all your content only on social media platforms. Remember myspace, digg, and bebo? They basically all died and facebook has taken quite a blow recently with reports of fake news and overstuffed timelines with ads. Facebook continues to thrive and be a platform that can benefit your SEO ranking and help grow your business. Learn how to build your company page in this article by facebook. Below are some search results for random companies, take notice to how high facebook ranks their company information as a backlink.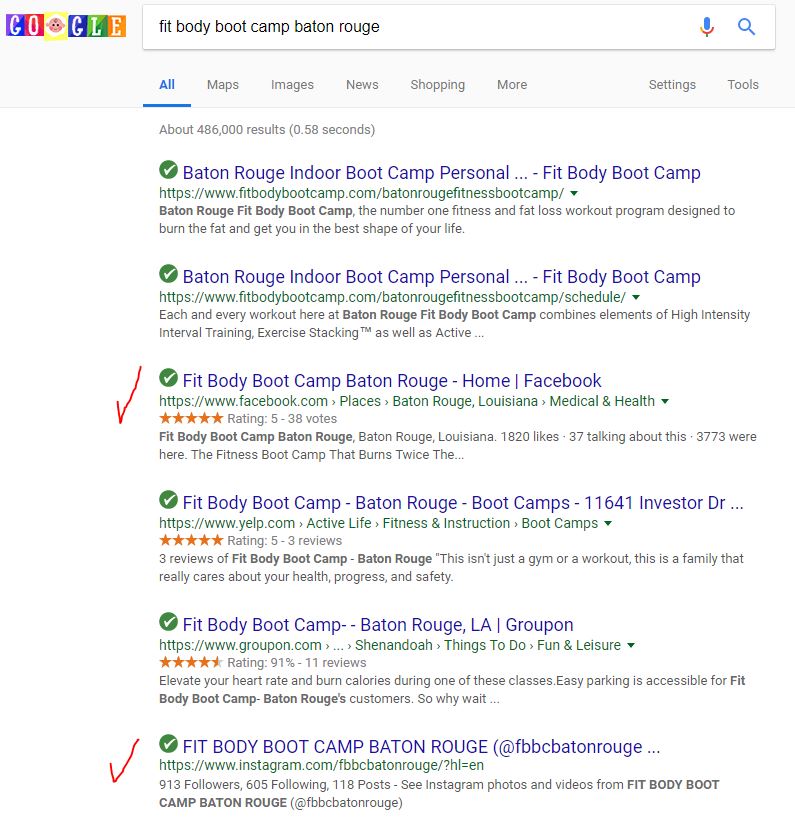 Reddit – Boost SEO Rankings
The explosion of this popular blog may or may not be a good fit for your marketing plan. We'd recommend creating a profile and start browsing through the different discussion topics. Don't go into reddit with heavy sales otherwise you'll get crucified in what can become a viral blog post. If you see an opportunity to help someone or recommend a service than leverage that angle. Another popular site this can be done on is Quora. You will come across a lot of different scenarios where you can chime in with some expertise. Remember, don't be a salesman, be a serviceman. Here's an example, I did slip in a backlink for ranking purposes 🙂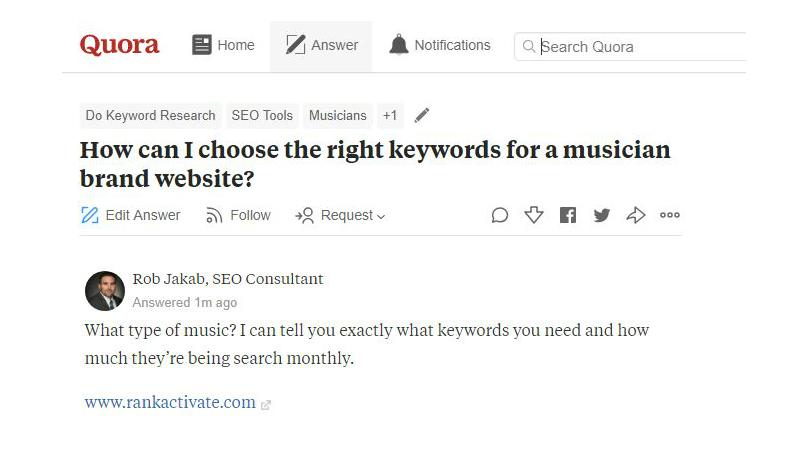 What a pleasure working with Rank Activate…super helpful and clearly knows their stuff! Helped me solve an SEO problem in a highly efficient manner. Beyond satisfied with the service provided.
If you think that video marketing isn't a possibility for small businesses, then you are mistaken. There are many reasons why this is something that any business should consider. Popularity on platforms such as facebook, instagram, youtube, tik tok has exploded over...
read more