Pay Per Click Services
High Click Through Ratios - Guaranteed
High Click Through Ratios
Improved Conversion Rates
Targeted Paid Advertising
Instantly Outrank Competition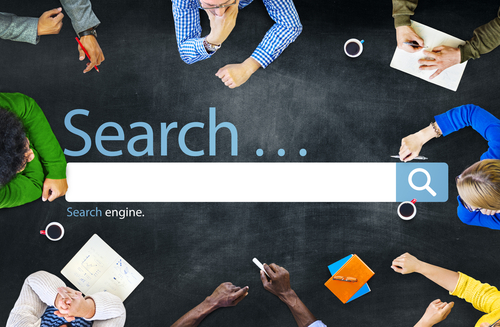 Frequently Asked Questions
Do pay-per-click ads work?
Yes. Although less people do click on paid ads it's still an effective way to market your business. We have the knowledge and proven track record to make sure you get the best return on each dollar you spend on paid advertising. Since we're SEO experts, we guarantee the high click through ratios or your money back.
Can I just do paid ads myself? It can't be that hard right?
While this is true to an extent, it takes a certain type of skill set to make those ads work. We can alter your ad to what your target audience is looking for. This will increase your conversion rate and help you grow your business using paid ads.
What is the biggest advantage of using a paid advertising?
From experience, the biggest advantage is reaching new markets anywhere you choose. If your looking to grow your business or get leads in a a new city or territory, this can be done fairly quickly. It can be done over time with good content and organic growth as well but will be more time consuming. We recommend both options if you're looking for rapid growth and direct competition in that new marketplace. 
Our company has a small budget for paid advertising, can yous still help?
Yes. We will develop and implement a paid marketing campaign that aligns with your monthly budget. We currently manage advertising monthly campaigns that range from $50 a month up to $20,000 a month.
Helping Business Owners is Our Passion
Our services are unmatched. The personal touch we place on each project is a trademark of how we value your business.
Without Rank Activate I don't think I would have ever got my small business off the ground. He went above and beyond my expectations. Rob easily understood my needs and was able to take my ideas and bring them to reality. Thanks! Richie Z
Top notch web design, uncanny ability to know what you want as a business owner and will go the extra mile, day or night to give you what you want. I live in Japan and was using a local designer with little feedback and success. My site was subpar and my suggestions fell on deaf ears. This is not the case with Rank Activate. Jason Day