Web Design Services
Award Winning Website Design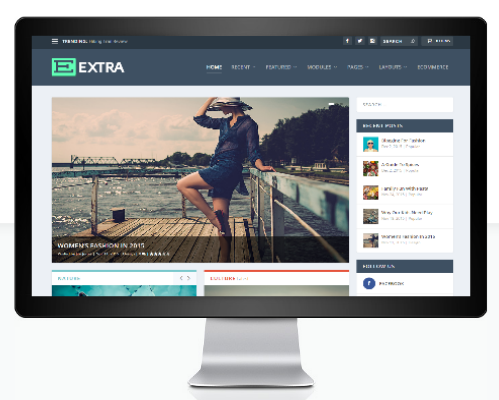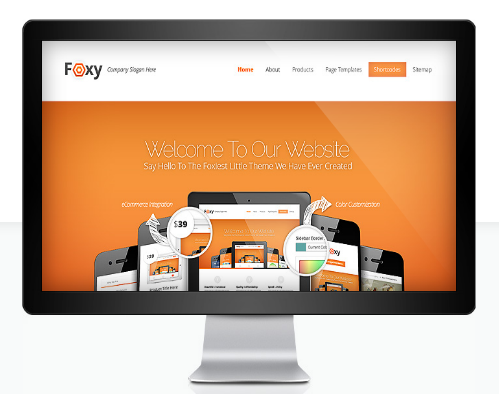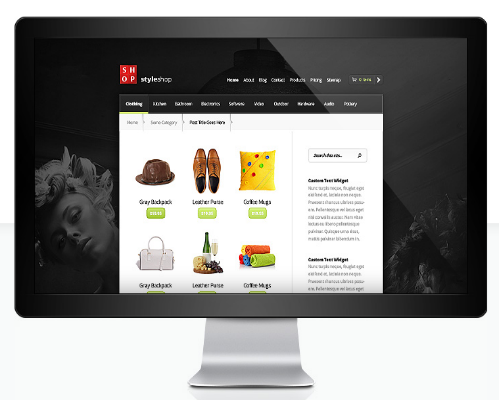 Responsive Designs
Our designs are built so they work seamlessly across every PC, tablet, or smart phone. We test the layout to make sure it displays correctly on all browsers on the web. Over 50% of users browse sites on mobile devices.
SEO Driven
We guarantee any content related to your business on the website gets ranked on google, bing, and yahoo search engines. Our white hat techniques have ranked several clients in the number one spot.
Scalability
The websites we build are designed for future growth. Regardless of what package you choose, we have the ability to scale your website from a small business to big business as you grow. We're focused on helping your business win.
Content Management System
We're experienced in industry-wide web languages that we use to develop in content management systems like wordpress, joomla, or drupal. CMS systems deliver the best SEO enrichment on the market.
Frequently Asked Questions
We built our own website and it looks fantastic but we're not getting traffic or showing up in search engines?
This is a common problem across the board so don't feel alone. Web design itself has little to anything to do with bringing new customers into your business. Nice graphics, widgets, and fancy layouts are important but capturing your audience on search engines equates to conversions and sales. We fix websites that lack seo optimization all the time.
Our company needs a new website, hosting, and business applications. Can you help?
Yes. Web design and hosting play a important role in SEO optimization. Page loading, the technology, encryption, all play a vital part with the search engines. Our team over 10 years of experience in systems administration, network engineering, and technical support. Migrating websites, hosting email, providing business application solutions are things we do on a daily basis.
Our company has no website but we do have social media, is that good enough?
No. Social media alone won't elevate your business by itself and you'll miss out on a lot of potential customers. We offer affordable website building services and we'll work with you from nothing to a beautiful website that ranks high on the search engines. You don't own social media, you own your website and the sky is the limit!
We have no control over my website or content. I want a new website and content created, can you help?
Yes. We've had our fair share of rebuilding and migrating websites. Although it's never best practice to completely start from scratch, at times it can happen if the wrong company handles your content. With us, all of your content is yours and we make it mandatory that domains reside in the hands of the business owners.
Helping Business Owners is Our Passion
Our services are unmatched. The personal touch we place on each project is a trademark of how we value your business.
Top notch web design, uncanny ability to know what you want as a business owner and will go the extra mile, day or night to give you what you want. I live in Japan and was using a local designer with little feedback and success. My site was subpar and my suggestions fell on deaf ears. This is not the case with Rank Activate. Jason Day
Without Rank Activate I don't think I would have ever got my small business off the ground. He went above and beyond my expectations. Rob easily understood my needs and was able to take my ideas and bring them to reality. Thanks! Richie Z