SEO Services
Supercharged Search Engine Optimization
Organic SEO Ranking Content
Quality Whitehat SEO Techniques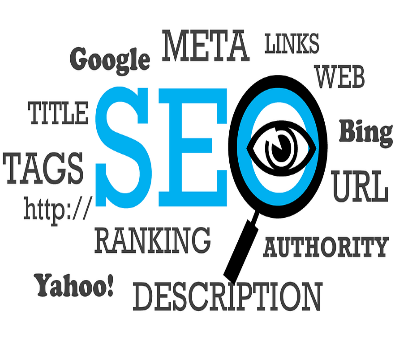 SEO Audit
An extensive audit on your search engine optimization performance. This includes analytical data involving your rankings, competitors ranking, website structure, keywords, and more.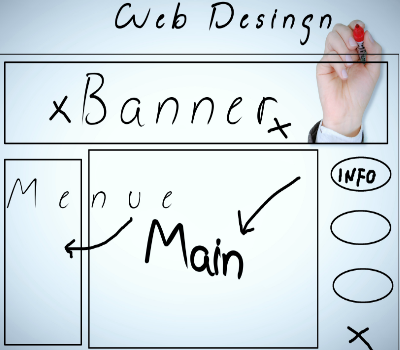 Website SEO Optimization
A website needs to meet specific requirements to be processed correctly by the search engines. We'll optimize every piece of content you have to meet industry SEO requirements every time. We're confident because we do this everyday.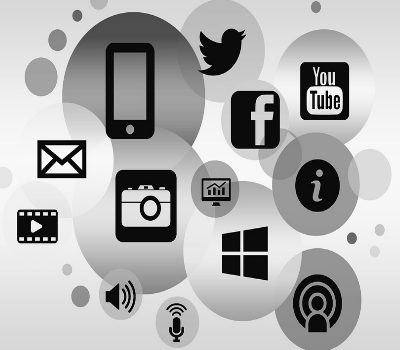 SEO Keyword Research
All good SEO strategies start with keyword research. We'll spend time researching what keywords rank in your business, what your competitors are using, and developing a plan around keywords for growth.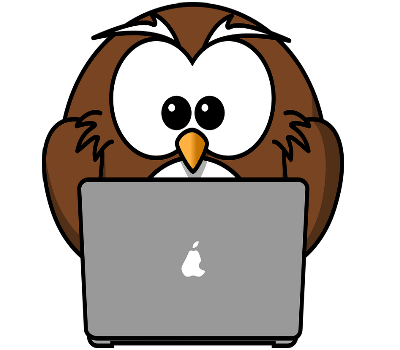 SEO Optimized Content Creation
Copyrighting will contribute to your organic content and long term growth of your business. We're going to write content on your behalf that will get your business ranked on all the search engines. We're invested in your success.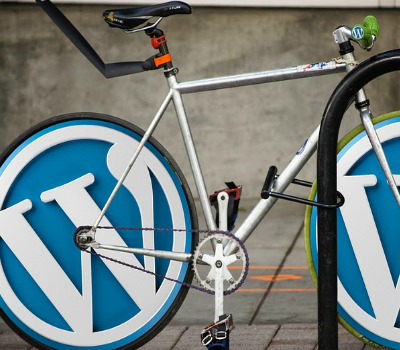 Wordpress CMS SEO
Content management systems like wordpress are perfect for scaling your business. It's our first choice for building websites hands down, we rank WordPress sites fast! Interactive, e-commerce, it can do everything.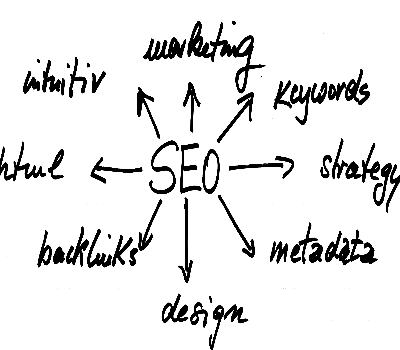 SEO Monthly Plans
SEO is constantly changing and it takes a strong effort to keep ranking and your content fresh. We offer three support packages that include every service on this page and are affordable. Learn more about our plans and
services
.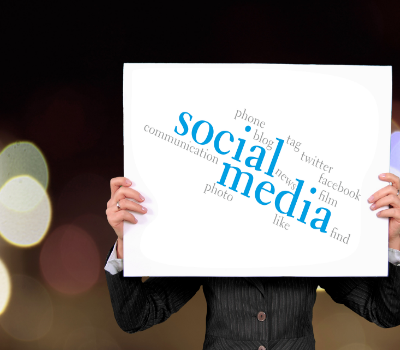 Backlink Off Page SEO
Getting discovered on the web takes effort and every business is different. We'll help build your backlinks on over 150 websites such as google, yellow pages, mapquest, yelp, foursquare, and more.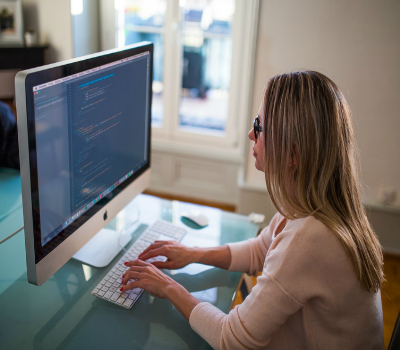 Analytical Reports
It's a good marketing strategy to understand your audience and be able to adjust based off of what they research. We'll build your campaign around analytics, ranking reports, and website flow.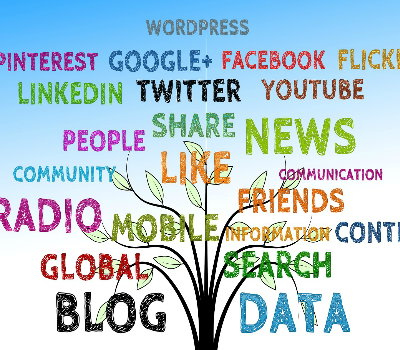 SEO Marketing Plan
We'll strategically put together a plan to implement your SEO where you want to grow. Every business is different so we invest a lot of time in getting to know your operation and what your audience wants.
Free SEO Audit Report
We're now offering a free search engine optimization report for your business. This comes with no obligations and no heavy sales pitch about our products and services.
Rank Activate put my business on the map in less than a week.  They really helped my business get noticed with their search engine optimization knowledge and have me ranking in first place on google in multiple categories. My market is very competitive and their packages fit in my budget. I'm beating out larger organization online and my business is growing again. I highly recommend them. Dan Hebert